Today we're introducing Glucomate v1.4.
1.4 is an iterative update which adds what has become one of our most requested features: Apple Watch complications. It also adds Lock Screen widgets on iOS, and translates the app into 10 new languages.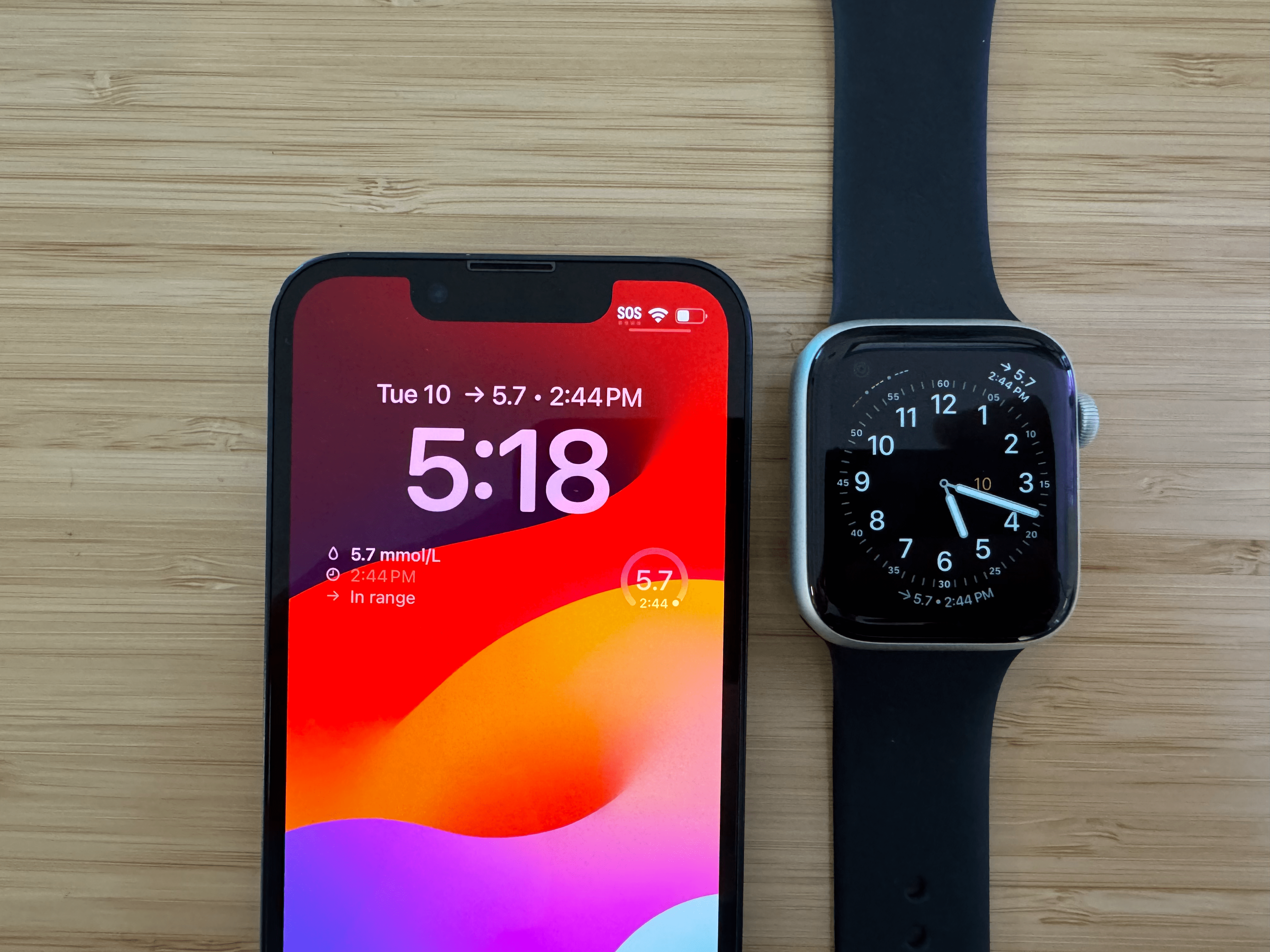 • View the most recent glucose reading stored in HealthKit • Also shows the time of the last reading, along with whether it is high, low, or in-range using your settings low/high readings • Please note that on iOS, the iPhone or iPad must be unlocked for the Widgets to update, and this may be true on watchOS depending on how Glucose data is sent to HealthKit. • Also please note that some new features require an active subscription to Glucomate Premium.
New translations
• Glucomate is now available in Hindi, Indonesian, Korean, Mexican Spanish, Polish, Portuguese, Brazilian Portuguese, Tamil, Thai, Swedish.
This update builds upon our release last month which brought interactive widgets, a brand new iPad app, and a completely redesigned Apple Watch app.
Glucomate is an app for your iPhone, iPad, and Apple Watch that uses HealthKit as a data source and store for blood glucose readings, and provides you with an elegant way to record readings, but also to review history and trends later on with beautiful summaries and charts.
We think you'll love this update. Feel free to get in touch and let us know what you think!
Sound interesting? You can download Glucomate for iPhone and iPad on the App Store.
---