We have previously written about how simple it is to use Glucomate to quickly record blood glucose readings.
Today we have a tip for you about how you can do this even faster.
Assuming Glucomate is on the home screen of your device, all you need to do is long press on the Glucomate app icon, and tap "Add Reading".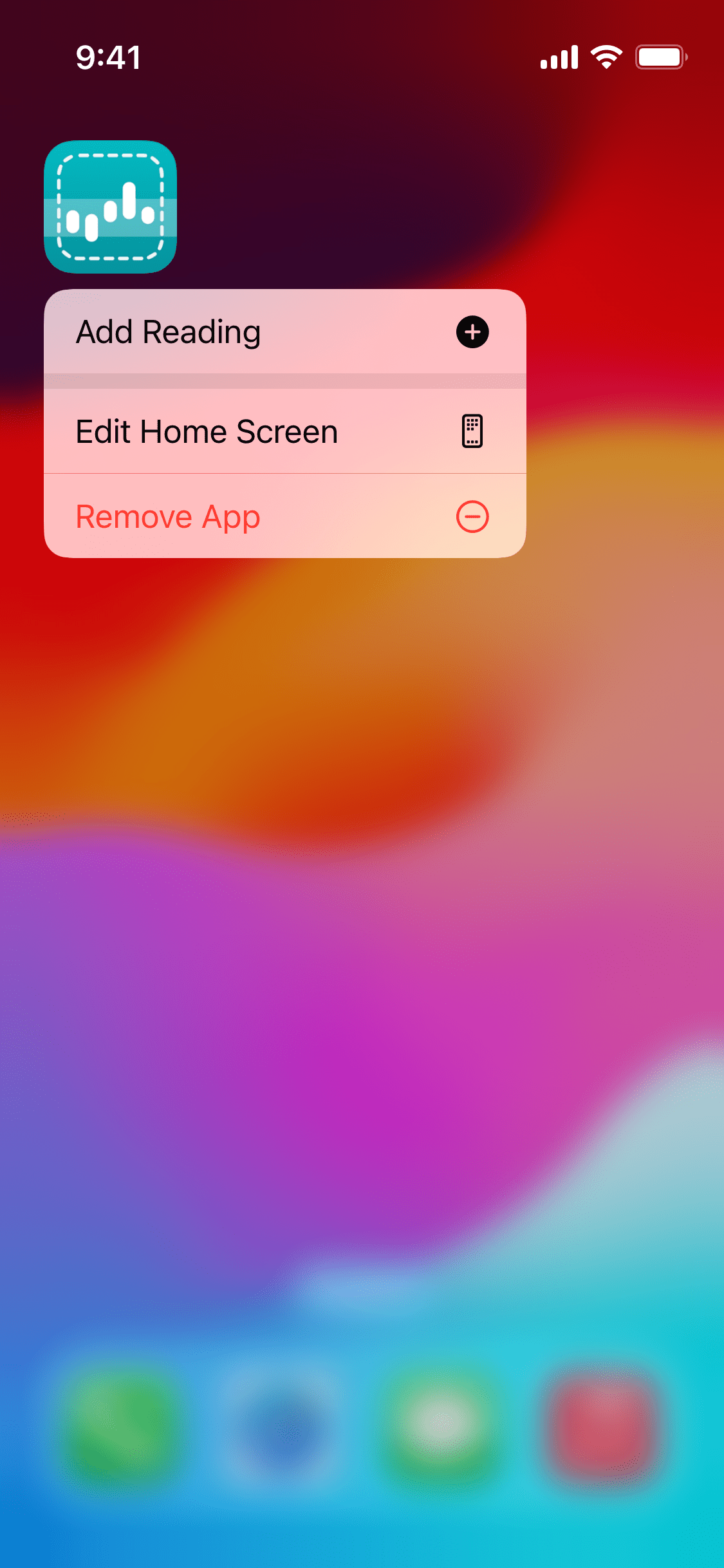 From there, Glucomate will open straight to the screen to add a reading, and you can type in your current glucose.
Couldn't be easier! See it in action with the following video:
Glucomate is an app for your iPhone, iPad, and Apple Watch that uses as a data source and store for blood glucose readings, and provides you with an elegant way to record readings, but also to review history and trends later on with beautiful summaries and charts.

Sound interesting? You can download Glucomate for iPhone and iPad on the App Store.
---